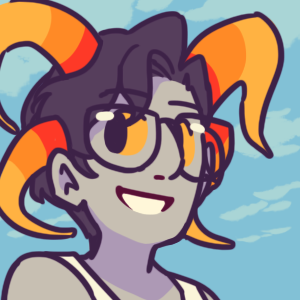 More Holiday Things!
December 22, 2014
by
Blueberry already mentioned that the wonderful David McGuire did our surprise holiday Activity Pages, but I just uploaded some nice print-sized versions of them over at the Paradox Space Tumblr so y'all can have some nice print outs!
I'd also like to mention that Secret Sufferer is at 25 page long comic, but it's broken up into a couple smaller stories, so don't be alarmed that Friday's page and today's page seem to take a jump! It will all come around in the end, I promise! Also take note! This week is a special 2X UPDATE COMBO week! Just for you! Happy Holidays! Big thanks to Phil Gibson and Matt Cummings!